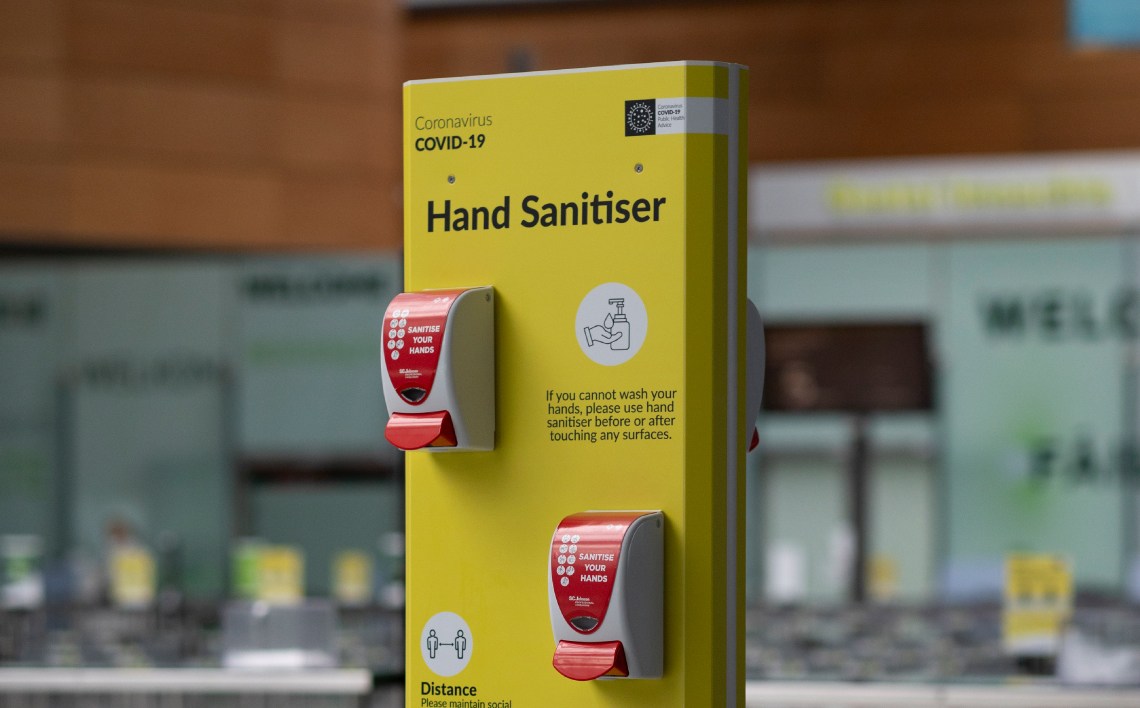 From Saturday, January 9, new Government rules mean that passengers originating from Britain or South Africa will be required to have evidence of a negative or "not detected" result of a COVID-19 PCR test obtained within 72 hours of arrival into the State.
Passengers may be asked to present evidence of their negative or "not detected" result before boarding their aircraft prior to departure and will be required to produce this evidence to Immigration Officers on arrival at Dublin Airport.
Passengers who arrive in an Irish airport without evidence of a negative or "not detected" test result will be committing an offence and may be subject to prosecution, punishable by a fine not exceeding €2,500 or imprisonment for a term not exceeding six months, or both.
Passengers whose journey does not originate in either Britain or South Africa, but who transit through an airport in Britain as part of their journey to Ireland, will not be required to provide evidence of a negative or "not detected" COVID-19 PCR test. Passengers who arrive in Ireland solely for the purpose of travelling onwards to another state and do not leave the airport are also not required to provide evidence of a negative or "not detected" test.

If someone has a genuine humanitarian emergency requiring urgent travel, they are asked to the nearest Irish Embassy or Consulate immediately for advice and consular assistance before commencing their journey.
Ireland is currently implementing the EU 'traffic lights' approach to travel, which applies to countries in the EU/European Economic Area (EEA). The Irish Government advice is that all passengers entering the State from red, orange and grey regions are requested to restrict their movements for 14 days. However this request can be waived in certain cases.
This applies to all people entering the State, even if you have no symptoms. If you are unsure which risk area you are travelling from, you can check the details on European Centre for Disease Control (ECDC) website.
The request to restrict movements for 14 days can be waived for passengers arriving from an orange region, if they have received a negative/not detected PCR test result during the three days before arriving in Ireland. In this case, passengers are requested to have supporting evidence of the negative test in their possession, according to Irish Government guidelines.
Arriving passengers from red regions do not have to continue to restrict their movements for the full 14 days, if they have a negative/not-detected result from a PCR test taken at least five days - i.e. a minimum of five days - after arrival in the State. The Irish Government advises that in this case, you should wait for your negative test result to be returned before ending your period of restricted movements.
There is further information in relation to movement restrictions advice and exemptions here.