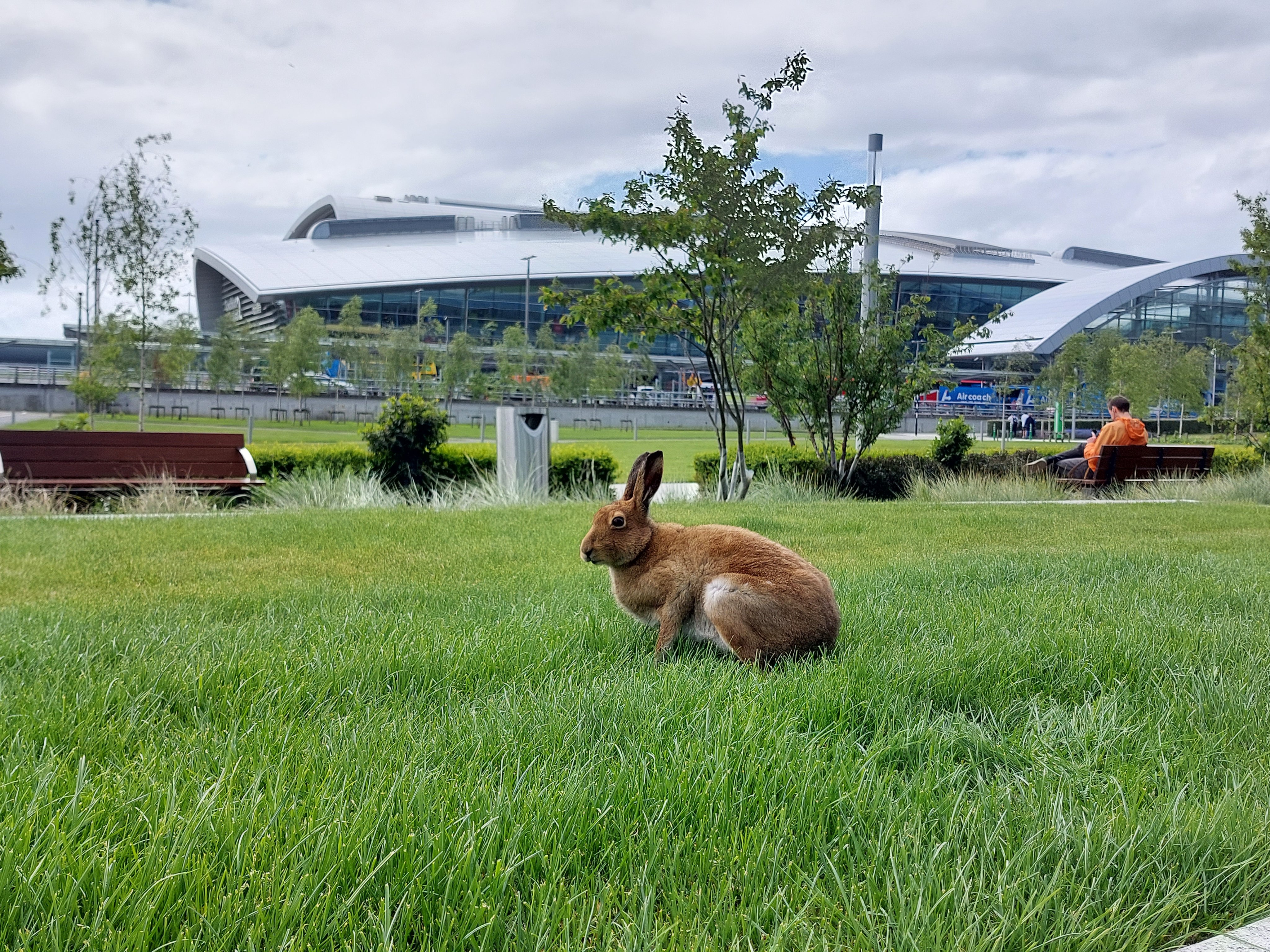 Just under half a million passengers (485,000) are set to pass through Dublin Airport over the coming Easter Bank Holiday Weekend.
A total of 248,000 people will depart from Dublin Airport during the five days between Thursday, April 6 and Monday, April 10, and 237,000 will arrive into Ireland through the capital's airport, making it the busiest weekend of the year so far.
Easter Monday will be the busiest day of the five-day period, with 103,000 passengers flying in and out of Dublin Airport. Good Friday will be the busiest day for departures, while Easter Monday will be the busiest day for arrivals at the country's busiest and best connected airport.
Passengers departing from Dublin Airport this Easter and over the coming months are advised to arrive at their terminal two hours in advance of a short-haul flight and three hours before a long-haul flight.
Passengers are also advised to check which terminal their flight is departing from when planning their journey to the airport.
Demand for car parking at Dublin Airport is very high for Easter with some days already close to being sold out. Passengers are advised to book car parking online in advance and to also consider alternate ways of getting to and from the airport, including by bus, by taxi or drop-off.
Passengers will see a range of improvements being made in the terminals and to passenger services at Dublin Airport this Easter. These include an overall decluttering, quicker security times, faster free Wi-Fi, additional seating, including the addition of designated family seating areas, and a mix of new and improved food and beverage options throughout both terminals.
daa, the operator of Dublin Airport, is reporting that 92% of passengers have been processed in under 20 minutes at the central security screening areas so far this year.
Kevin Cullinane, daa's Group Head of Communications, said:
"Passengers travelling from Dublin Airport this busy Easter holiday period can expect to experience improved service standards across both terminals. While a remarkably busy summer schedule is now well underway, it is great to be back to our normal travel advice to arrive 2 hours before a short-haul flight and 3 hours for a long-haul flight after the pandemic. All the crew at Dublin Airport wish all our passengers a safe and enjoyable Easter weekend ahead," he added.