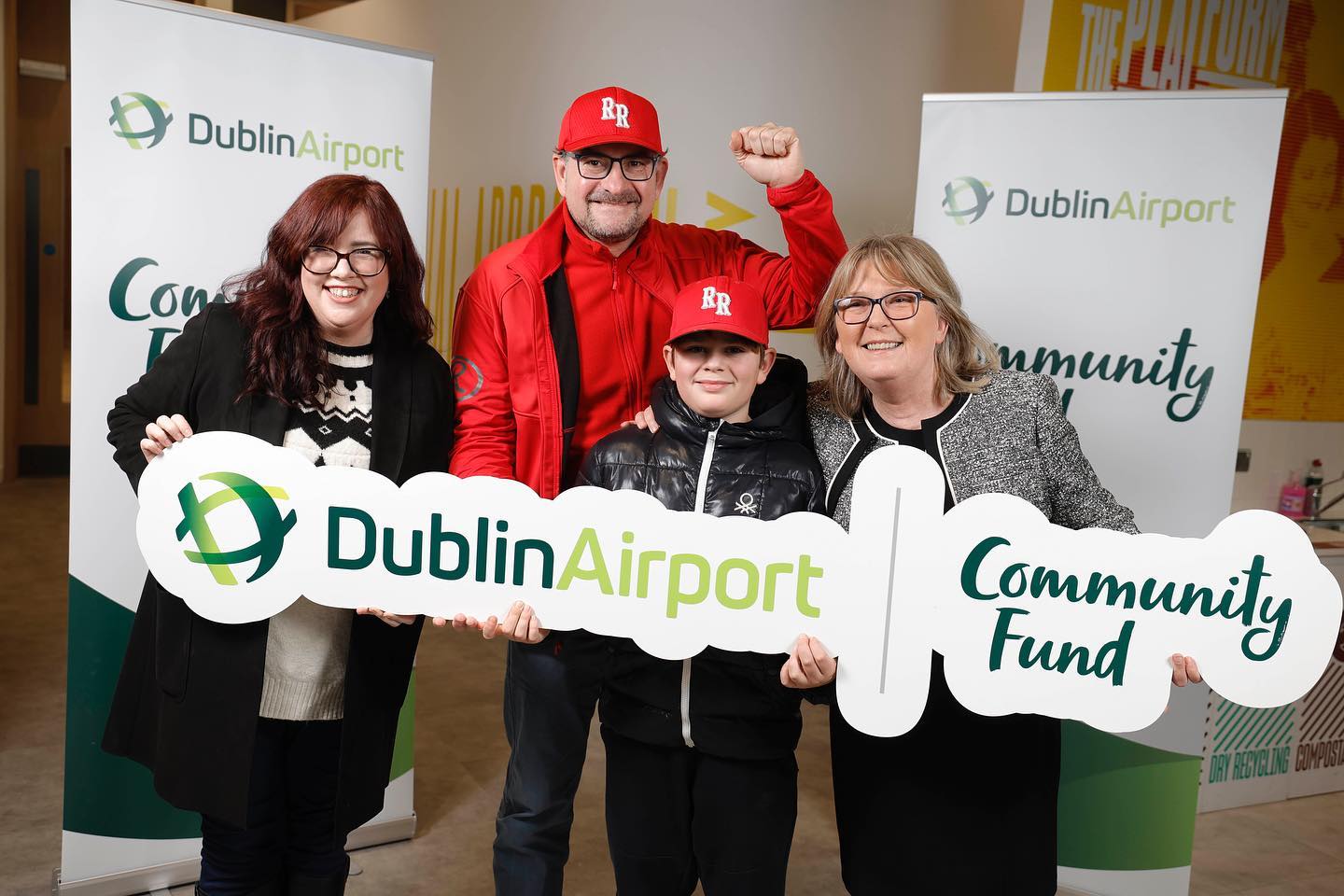 Red Rox Baseball, a vibrant and dedicated baseball club for boys and girls, has made a significant impact since its establishment in 2013 at Portmarnock Sports and Leisure Centre. Supported by Dublin Airport's Community Fund, the club has successfully obtained funding to bolster their teams with new equipment, showcasing their commitment to nurturing young talent.
Dublin Airport's Community Fund recently played a significant role in upgrading Red Rox Baseball's team uniforms and acquiring essential game and training equipment. Hats, t-shirts, jerseys, helmets, gloves, bats, 'Home' and 'Pitcher' plates, scoreboards, and baseballs are among the resources obtained, contributing to the club's growth and performance.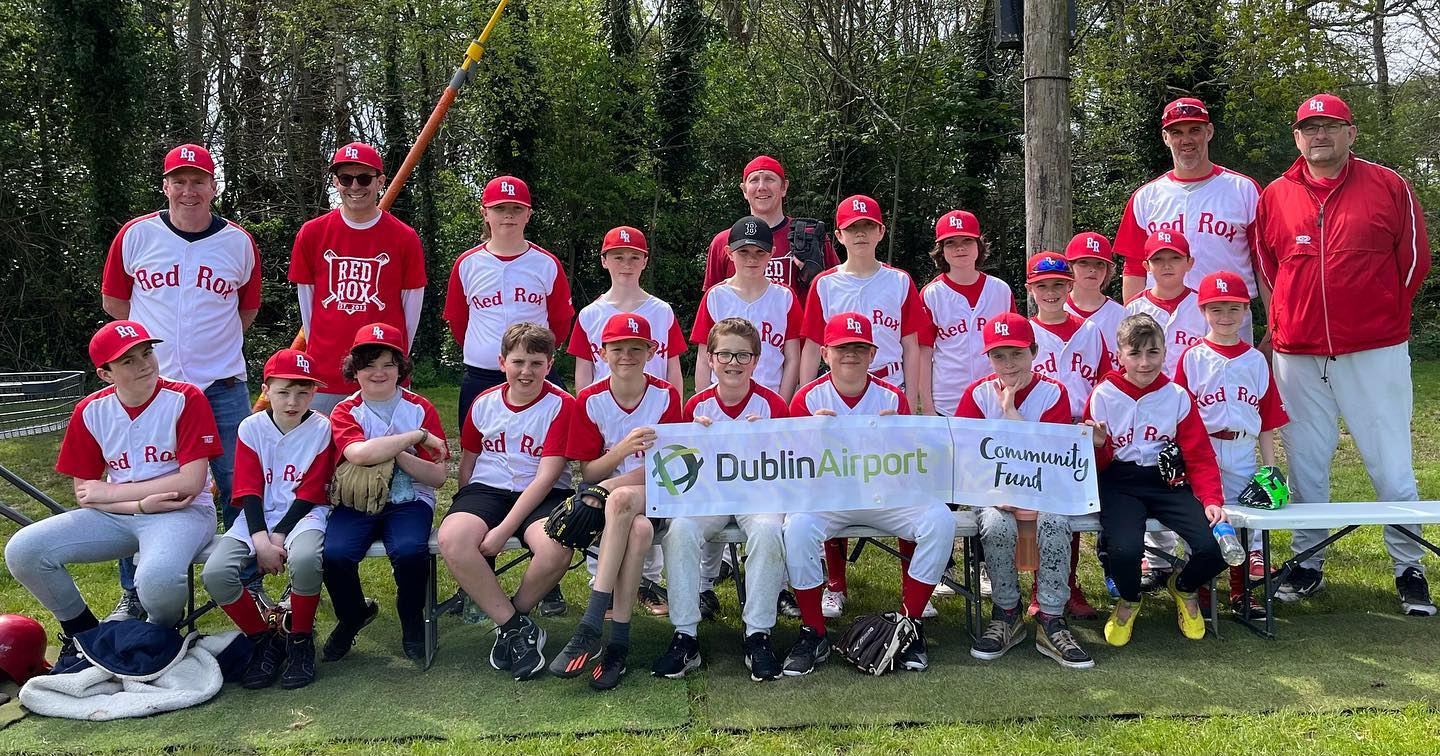 Reflecting on this achievement, Kenny Jacobs, CEO of daa, stated, "We are delighted to witness the positive impact of Dublin Airport's Community Fund on Red Rox Baseball. Our commitment to community development resonates through our support for local initiatives. We extend our best wishes to the team for a successful upcoming season."
Dublin Airport's Community Fund launched in 2017 with an investment of €10 million over 25 years, encourages projects that make a positive contribution to the communities surrounding Dublin Airport. Applications from 13 eligible areas, spanning Santry to Rolestown and Tyrrelstown to Portmarnock, are welcome.
Awards from the Community Fund are granted by an independent Grant Making Panel. Organizations that have previously received funding are encouraged to submit applications for new projects. In addition to community projects, the Community Fund supports up to 20 students annually from economically disadvantaged backgrounds to pursue their education at Dublin City University (DCU) through the Access Programme.
For more information about Dublin Airport's Community Fund, click HERE.