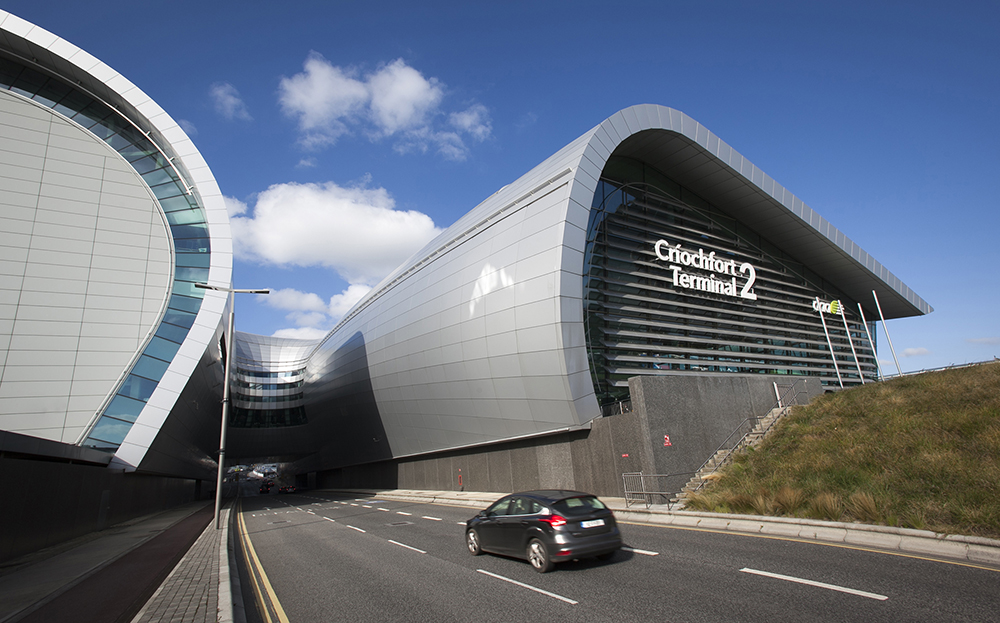 Dublin Airport is aiming to further reduce the amount of time it takes for passengers to get a taxi at the airport, with the introduction of a new trial rebate scheme which will incentivise drivers to take fares at times when taxi supplies are short.
While passenger numbers at Dublin Airport have bounced back very strongly, the number of taxis operating in the Dublin region and the country as a whole is still well below the level they were at in 2019.
daa, the operator of Dublin Airport, is continuing to explore ways it can best increase the availability of taxis at the airport, including a 20% increase in the number of Dublin Airport taxi permits in issue and a concerted campaign to ensure those with permits are using them. Another key intervention saw a reduction in the annual permit fee paid by taxi drivers to just €300 - less than €1 per day and down from €440 previously.
The new Rebate Scheme will run initially as a trial for the month of September, with drivers receiving a rebate of €5 if they take a fare on any day between the hours of 11pm and 3am. daa will also introduce additional rebate periods when required, to encourage drivers to come to the airport at times of short supply.
According to daa's Media Relations Manager, Graeme McQueen: "We have more permits in issue now at Dublin Airport than ever before, which means that the average wait time for a taxi has dropped considerably. In August, 92% of passengers got a taxi at Dublin Airport in less than 10 minutes, while the average wait time for all passengers heading away from the terminals by taxi was just 5 minutes and 13 seconds - down from 10 minutes and 23 seconds last year. With fewer taxis operating in the Dublin region, this presents a challenge at certain times - particularly in the very early hours of the morning between 11pm and 3am and when big events are on in the city such as concerts and festivals.
"By offering drivers a rebate on the modest sum they pay for their permit to operate at Dublin Airport, we are hopeful that we can increase the flow of taxis early in the morning and get passengers home quicker after landing. We know that when passengers arrive into the airport, they typically want to get on with their onward journey as soon as possible and this new incentive should help bring wait times down further for passengers, getting them home quicker after they arrive at the airport," added McQueen.