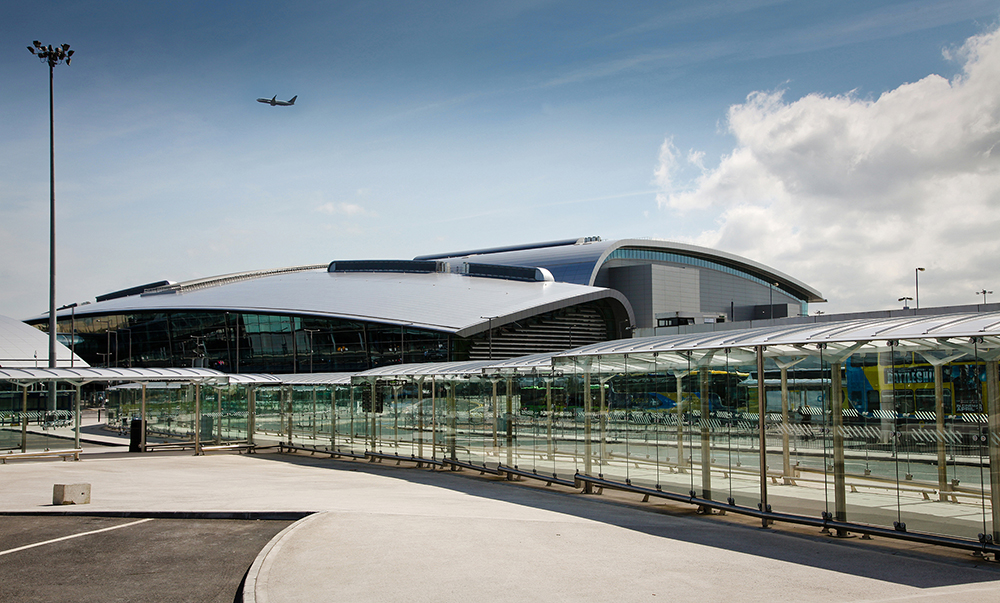 How many runways are there at Dublin Airport? Which one do we use in the event of cross-winds? Which of our runways are used at night time? And what is Dublin Airport doing to minimise the amount of noise and disruption faced by the people and families who live in the communities around the airport?

In this document, we answer all of these questions - and a whole lot more besides - regarding noise management at Dublin Airport and the strategic approach that daa, the operator of Dublin Airport, takes to ensure minimal impact from our operations on valued local communities.
Our document outlines how:
daa continues to make good progress on noise issues in the community, with 50% fewer homes now impacted by noise following the opening of North Runway;
daa is committed to to working closely with the local community to further reduce the impact of noise by rolling out more noise monitors, by insulating more homes, and by purchasing the homes of those most impacted by noise;
daa is working with airlines to ensure they operate quieter and cleaner aircraft at Dublin Airport;
The Dublin Airport Community Fund is investing €10 million into local schools, clubs and projects.
Click
here
to read the document.