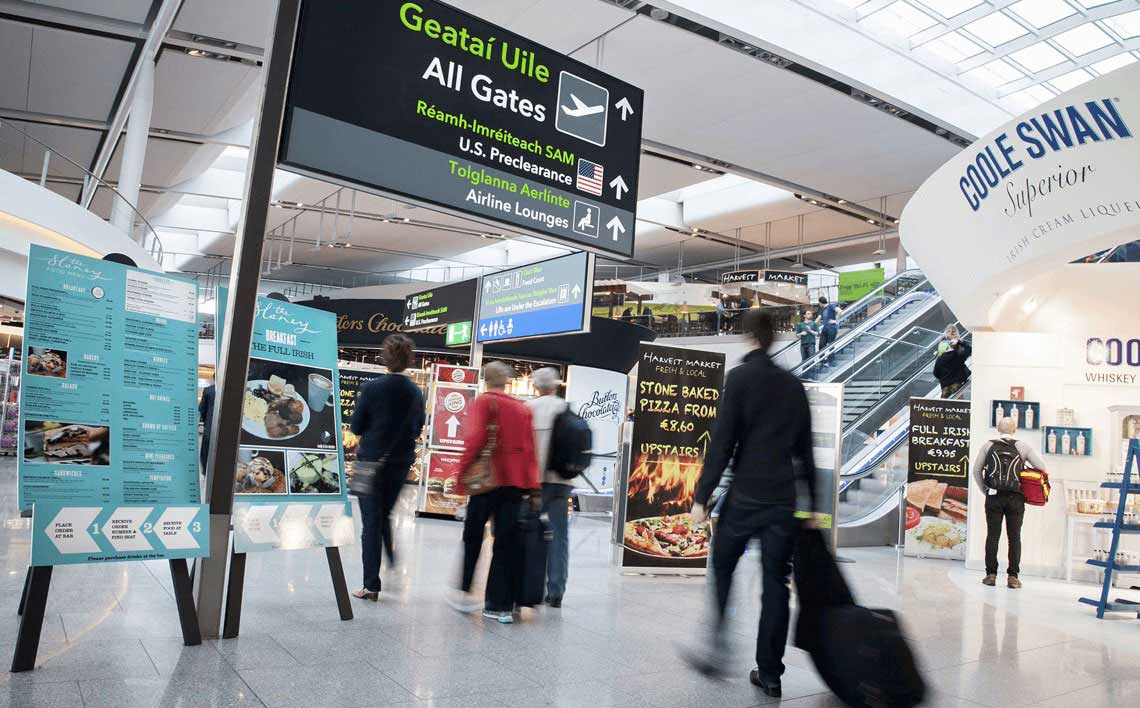 Dublin Airport has received four nominations for the Moodies international social media and digital awards.
Three of the nominations relate to Dublin Airport's social media activity, while the airport's new smartphone app has also been recognised.
Dublin Airport is one of the main airport winners in in the Moodies nominations, as Dublin, Amsterdam Schiphol, Changi, Copenhagen, and Denver airports each received nominations in four separate categories.
Dublin was nominated for the Best Airport Twitter Feed, Best Airport Use of Social Media, Best Airport App and the Best Single Social Media Marketing Campaign for its Tweeting for Godot/Where is Godot Dublin Theatre Festival campaign.
"We are delighted to have been nominated for these international awards, as it shows that in the field of social media and digital, Dublin Airport is on a par with the best in the airport industry globally," said DAA Chief Communications Officer, Paul O'Kane.
More than 150 submissions were made to the second annual Moodies Awards, which are designed to recognise excellence in the areas of digital, mobile and social media at airports, airport retailers and airlines. The winners of this year's Moodies Awards will be announced next month.
Dublin Airport was named best Airport Twitter Feed in the inaugural Moodies, having been short-listed for three categories.