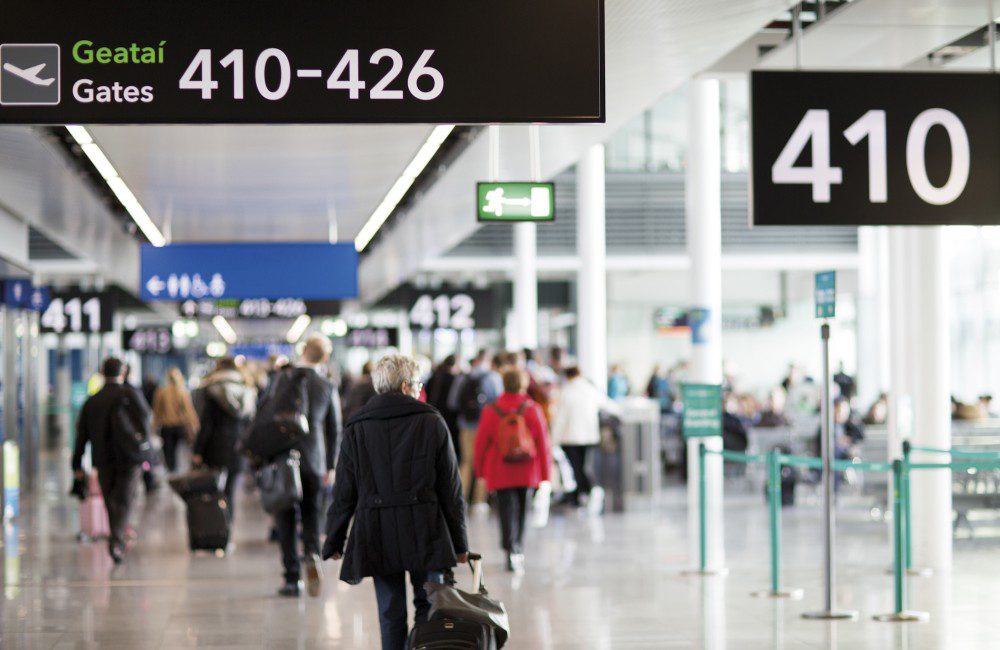 Dublin Airport has been shortlisted in the ACI Europe Best Airport Awards for the second year in a row.
Dublin Airport is nominated alongside London Heathrow and Madrid Barajas airports in the category for large airports handling more than 25 million passengers a year.
"It is a tremendous honour for Dublin Airport to be shortlisted for such a major international award," said Dublin Airport Managing Director Vincent Harrison.
"We are constantly looking at innovative ideas to improve our service for our customers and passengers and we are always striving to make Dublin Airport one of the best and most efficient airports in Europe," he added.
Dublin Airport has also been nominated for the ACI's Accessible Airport Award for the second year running, having won the inaugural accessible award last year.
Now in their thirteenth year, the prestigious ACI Europe Best Airport Awards recognise excellence and achievement across a whole range of disciplines including retail, security, operations, facilities, community relations, environmental awareness and customer service.
The winners will be announced at a gala dinner at the 27th ACI Europe General Assembly, Congress and Exhibition in Paris on June 13.
The ACI Airport Awards nominations come after another record-breaking year for Dublin Airport. Almost 28 million passengers used Dublin Airport last year and it was also awarded an ACI World Airport Service Quality (ASQ) award for the quality of the customer experience that it provides to its passengers.
Dublin Airport was also named the tenth best airport in the world last year, based on a survey of more than 65,000 passenger reviews from the travel website eDreams. The ranking was based on, and covers overall airport quality, waiting areas, shopping, and restaurants.
More than 5.8 million passengers have travelled through Dublin Airport in the first three months of the year, representing a 5% increase, which is equivalent to an extra 260,000 passengers compared to the same period last year.
Dublin Airport has direct flights to 185 destinations in 41 countries operated by a total of 47 airlines.