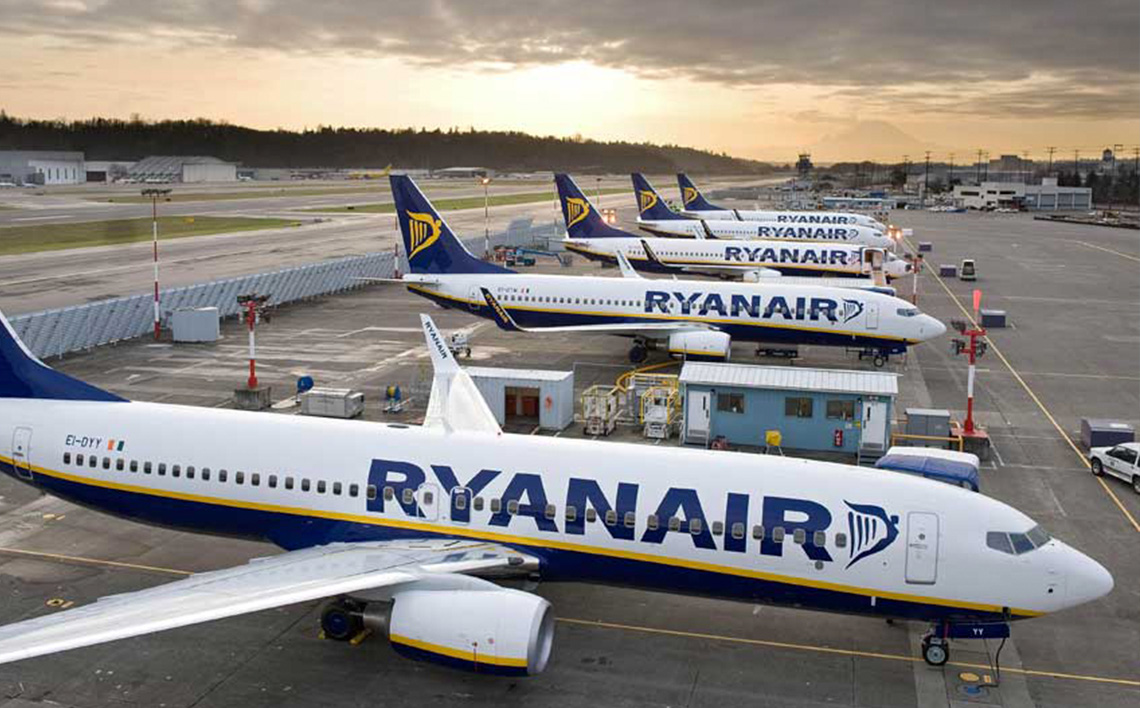 Dublin Airport welcomes Ryanair's decision to add extra capacity on 15 of its routes this summer.
Ryanair also announced a 40% increase in its London Gatwick service which will increase from five to seven flights daily from March next.
Welcoming this decision Dublin Airport Managing Director, Vincent Harrison said, "We welcome this significant increase in capacity on the London Gatwick route and the expansion of 14 other existing services this summer offering both business and leisure passengers greater choice and flexibility".
Ryanair will also add three new routes to its summer 2016 schedule with a four times daily service to Amsterdam, a three times weekly service to Athens and twice weekly service to the Spanish city of Vigo.
Dublin Airport currently has direct flights to 170 destinations in 38 countries on four continents.