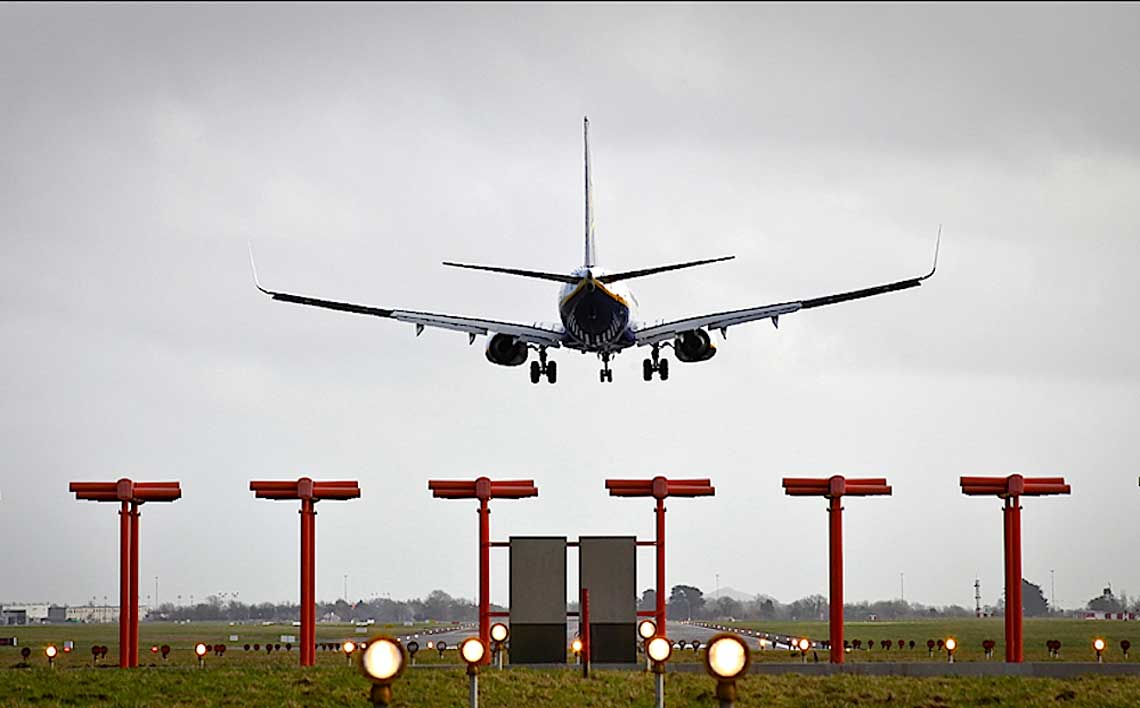 A number of flights have been cancelled to/from Dublin Airport as a result of a French Air Traffic Control strike.

Passengers are advised to check latest flight information with their airline's website before coming to Dublin Airport.

Please check HERE for latest information on Ryanair and HERE for Aer Lingus flights affected by the strike action.