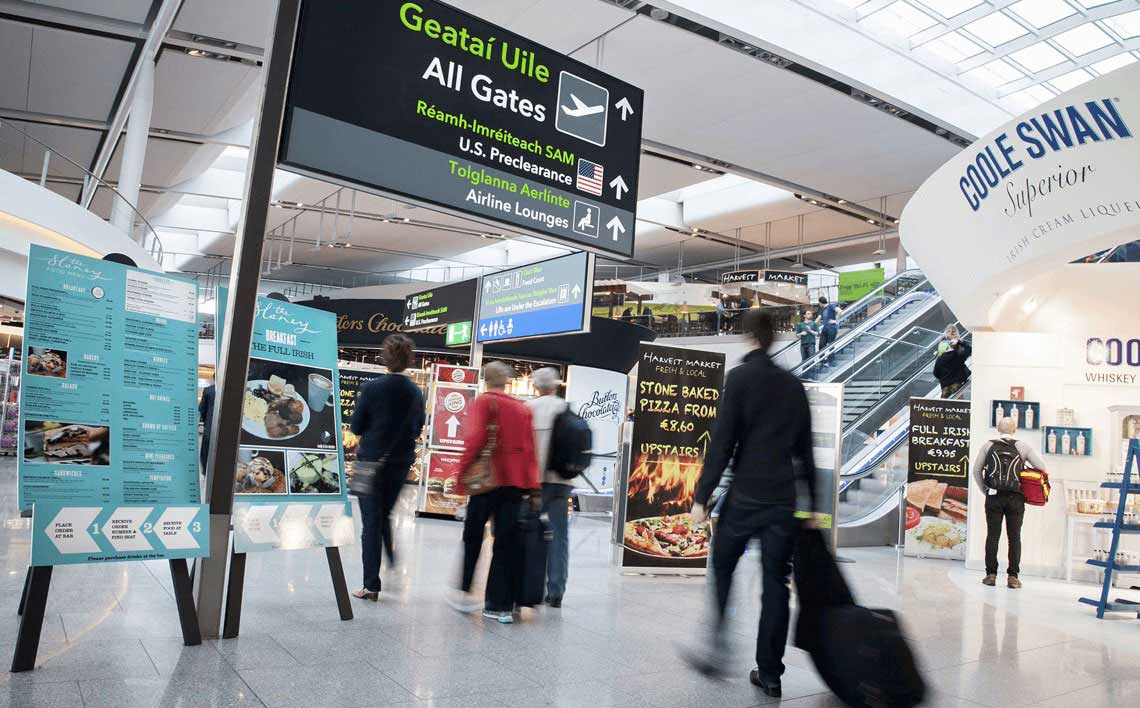 Last year saw Dublin Airport create a monthly Passenger Storyboard giving airport staff a clear view of passenger satisfaction levels from the preceding month.
The Storyboard is filled with easy-to-read figures on how passengers rate their experience at Dublin Airport.
It gives a breakdown of passengers by gender, age group, reasons for travelling and where in Ireland or the world they originate. It also provides a full list of satisfaction indicators set by the Commission for Aviation Regulation (CAR) and gives a simple pass or fail under each of these headings.
The Storyboard also includes a snapshot of passengers Twitter comments, market research findings and a selection of general "did you know" facts about the airport. For the first time, it brings together information from all the different sources of passenger research and feedback, fully illustrated with images and graphics.
The Storyboard is updated bi-monthly and published on the Dublin Airport website in addition to the airport's social media channels.