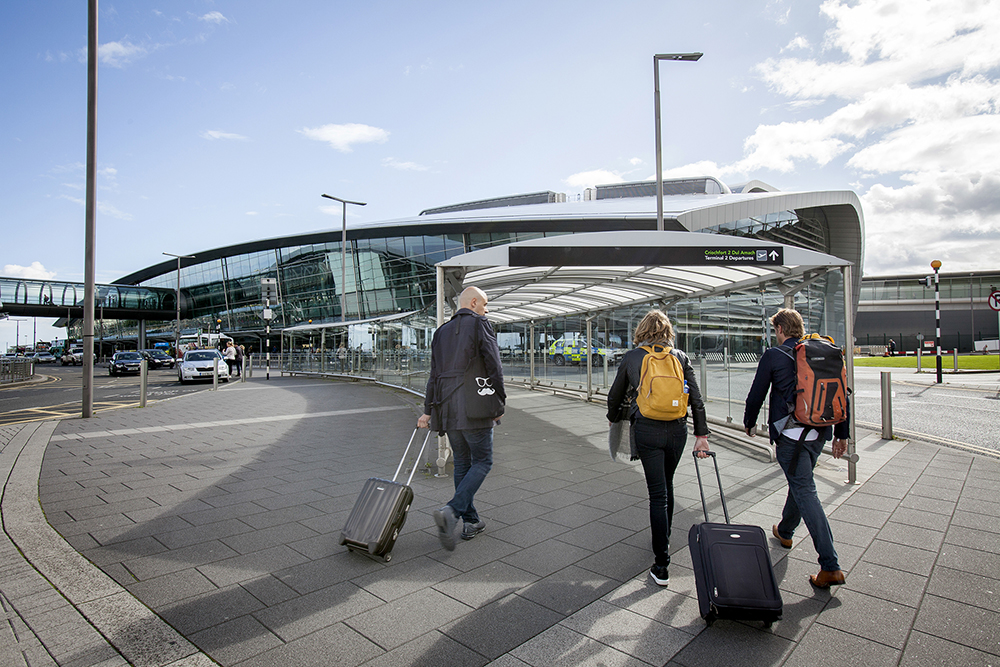 daa notes today's draft decision on Dublin Airport passenger charges by the Commission for Aviation Regulation (CAR).

It is vital that passenger charges are set at a level which will allow Dublin Airport to meet the challenge of recovering from the COVID pandemic and to deliver the high-quality service that passengers both expect and deserve. While any change in passenger charges has virtually no discernible impact on the price of a flight, it can have a material effect on the standard of service and the level of capacity that the airport is able to provide.

daa will take time to review CAR's draft determination report in detail and will respond to the consultation process. CAR's final decision will serve as one of a number of data points that daa will use to evaluate and determine its operational and investment plans for the years ahead.