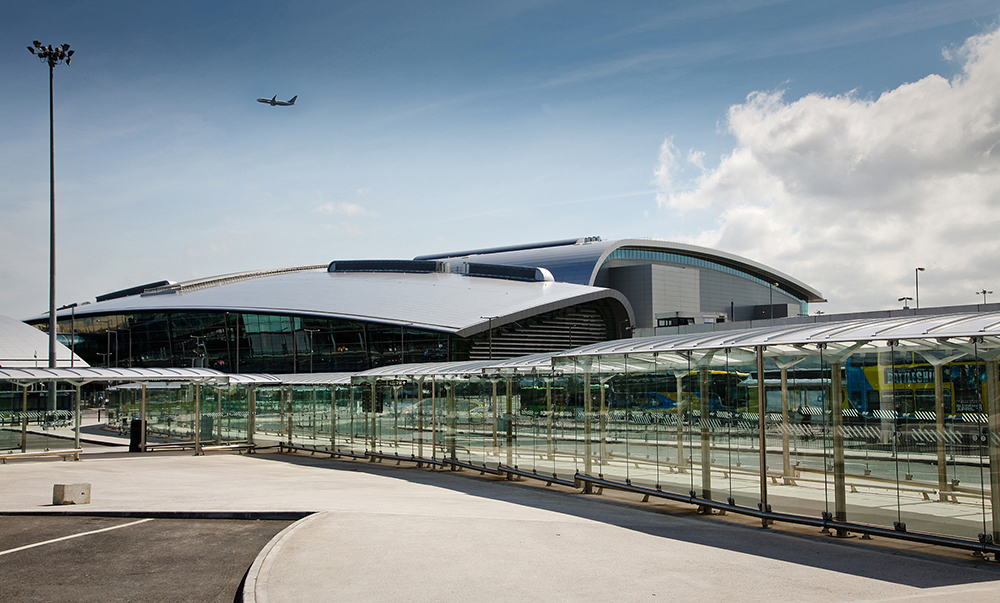 daa Proposals Focussed On Enhancing Sporting & Recreational Facilities At Dublin Airport For The Benefit Of Airport Staff And Local Sporting And Community Organisations

Dublin Airport is currently requesting proposals of interest for its on-campus fitness facilities to ensure they are fit for purpose to meet the needs of over twenty thousand staff working at Dublin Airport and also the evolving needs of the surrounding community. The current operator, ALSAA, has also been invited and encouraged to participate in this process of submitting a plan that will provide necessary capital improvements to the facilities whilst providing a sustainable proposition to its members and the community.
Regardless of who the successful party is in that process, campus sporting and recreational facilities will remain accessible to members and local sporting clubs and community organisations.
ALSAA's license agreement in respect of sporting and recreational facilities at Dublin Airport expired in December 2021 with an extension granted until April 2022 and it has been invited and encouraged to make a submission to continue in that role, alongside other potential providers.
An extension was offered to ALSAA for May and June 2022, which they declined, and in accordance with their agreement, they must then vacate the complex. daa granted ALSAA a notice period of two months to facilitate engagement with their members and has offered a further extension to ensure a new agreement can be put in place until June 30, 2023.
Regular users of the facilities are aware of the urgent need for upgrades to parts of the complex to bring the sporting and leisure facilities up to an acceptable standard to meet the needs of all users on our campus including adults, children and Special Olympians who regularly use the facilities.
As the most recent five-year licensing term ended in December 2021, daa has invited submissions from a range of parties, including the current tenant, ALSAA, to outline their operating and investment plans for the future. This standard process is neither sudden nor unexpected and has been the subject of considerable engagement with ALSAA since summer 2021.
daa is totally committed to ensuring investment in and continued use of its sporting and recreation facilities at Dublin Airport and it is disappointed at efforts to misrepresent the very positive objectives of this process which will benefit staff, and sporting and educational neighbours of Dublin Airport.
As owners of the complex, daa needs to take account of all stakeholders and cannot put the interests of a current tenant operator above those of existing and new users of its sporting and recreational facilities.
Dublin Airport supports local communities through many initiatives, including long-term access to daa's lands for sporting and recreational activities and through Dublin Airport's €10m Community Fund. ​
Dublin Airport's Community Fund is designed to support projects and activities which are of most importance and provide maximum long-term benefit to our neighbouring communities. ​
Over 100 local clubs, schools and voluntary groups have already benefitted from €1.5m awarded to local community projects, with over €750,000 being allocated to almost 200 Sports, Recreation and Well-being initiatives.
Communities from Ballymun, Cloghran, Forrest Little, Greater Baskin, Hollystown, Malahide, Portmarnock, Rolestown, Santry, St. Margarets, The Ward, Tyrrelstown and Swords are beneficiaries of the Fund.