Departing Service
Includes a dedicated car park and private Terminal entrance, private check-in and much more.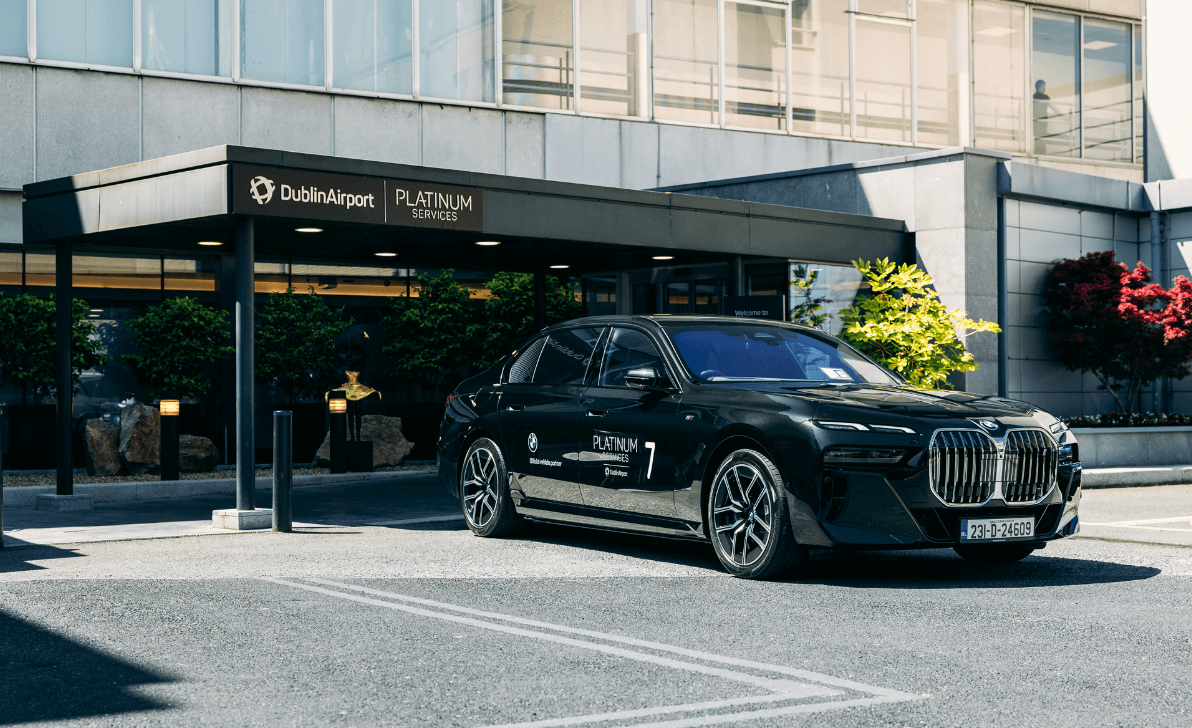 Find out more about Platinum Services:
Contact us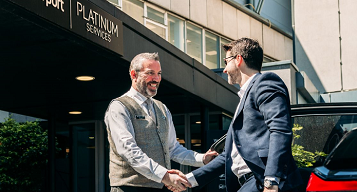 Platinum Services sales & bookings
What's included
Dedicated car park and private Terminal entrance
Personal meet and greet on arrival
Private Security area
Private check-in and luggage handling
Luxury private suites
Complimentary menu
Chauffeur service to your aircraft
Our prices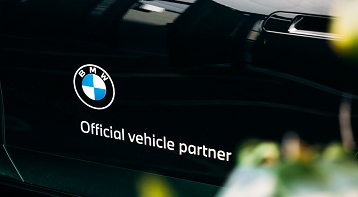 2023 rates start from €355pp.
On-site daily parking rate is €40 and provides customers with exclusive access to our private car park located right at the Terminal door.