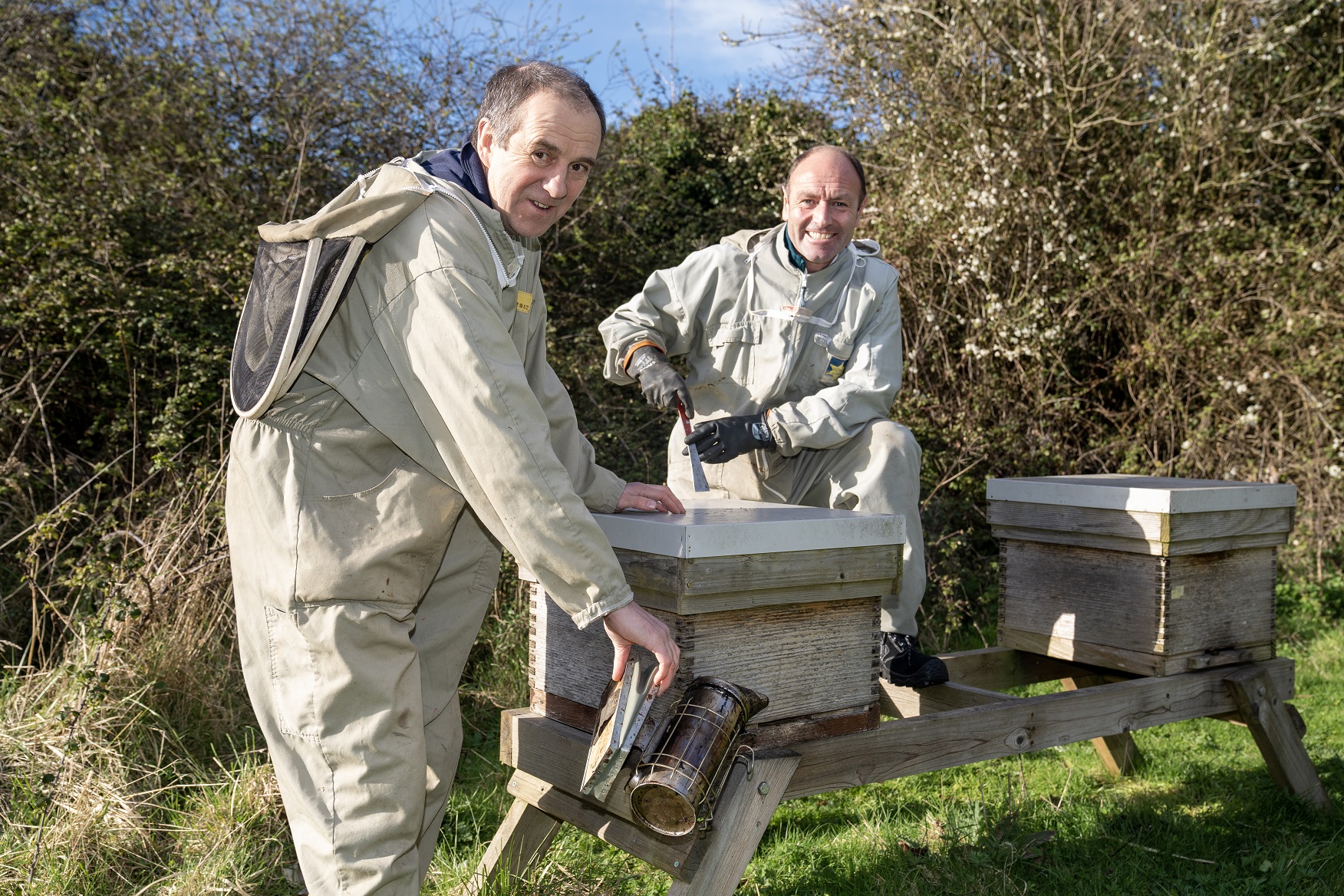 Dublin Airport has planted over 1,000 metres of new hedgerow over the past few months in a significant move aimed at increasing the amount of biodiversity on the airport campus.
Dublin Airport has planted the new hedgerows to aid the survival chances of pollinators such as bees, butterflies, and moths by offering them food and shelter within vital wildlife corridors.
Dublin Airport announced details of the recent planting activity to coincide with National Biodiversity Week, which takes place this week.
According to Kenny Jacobs, CEO of daa, the operator of Dublin Airport: "We recognise the importance of preserving the rich variety of life and ecosystems that surround our airports. Through initiatives like our beekeeping program and collaboration with our aviation partners, our aim is to positively contribute to the environment, while enhancing the airport experience for our passengers and staff."
Biodiversity encompasses the variety of life in an area, including animals and plants, working together in ecosystems to maintain balance and support life. Dublin Airport is committed to being a steward of biodiversity and invites everyone to contribute to this vital aspect of its sustainability journey.
Dublin Airport is using the celebration of National Biodiversity Week to raise awareness of the significance of biodiversity and the role each individual can play in preserving it.
Dublin Airport, as well as daa's other airport in Ireland, Cork Airport, is home to its own bee apiary. Through a partnership with Kellogg's, Dublin Airport maintains four beehives, providing a home for up to 300,000 bees. Similarly, Cork Airport houses two beehives. These apiaries serve as habitats for Ireland's native honeybee, the Northern dark bee (Apis mellifera).
The presence of these beehives not only safeguards pollinators but also yields local honey. Over the years, the sale of this honey has contributed to supporting Dublin Airport's Charity Partners.
For more information about Dublin Airport's comprehensive sustainability strategy and its various initiatives, please click HERE.
To learn more about National Biodiversity Week and discover opportunities for involvement, please click HERE.