Car Park Prices
Contactless, safe and secure parking at Dublin Airport. Enter your dates to check the current prices.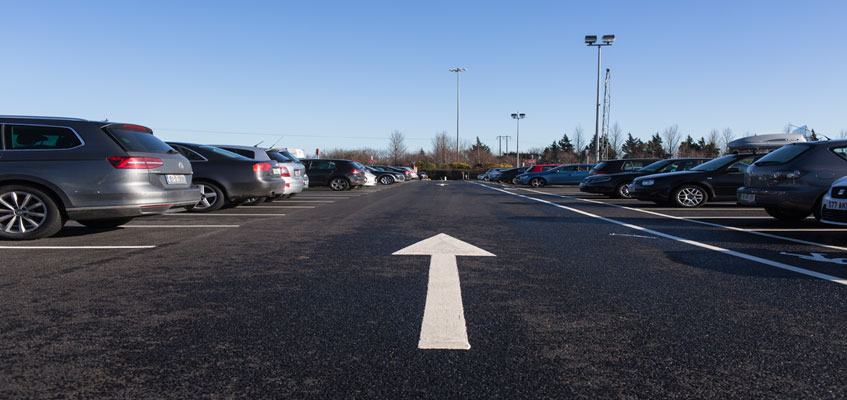 Cancellation & Queries
Here is some useful information relating to car park bookings and cancellations
Contact Us
If you have any queries or require assistance, please contact us on: +353 1 944 0440 or email us on: parkingdublin@dublinairport.com
Refund Queries
By e-mail: parkingdublin@dublinairport.com
Car Parks Breakdown Assistance
If you have a problem with your car at Dublin Airport, we have a team on hand 24 hours a day, 7 days a week, who can fix a flat tyre or flat battery free of charge, or help you make arrangements for other assistance. Please contact the team from the car park by telephone on +353 1 944 4828.