Travelling from Northern Ireland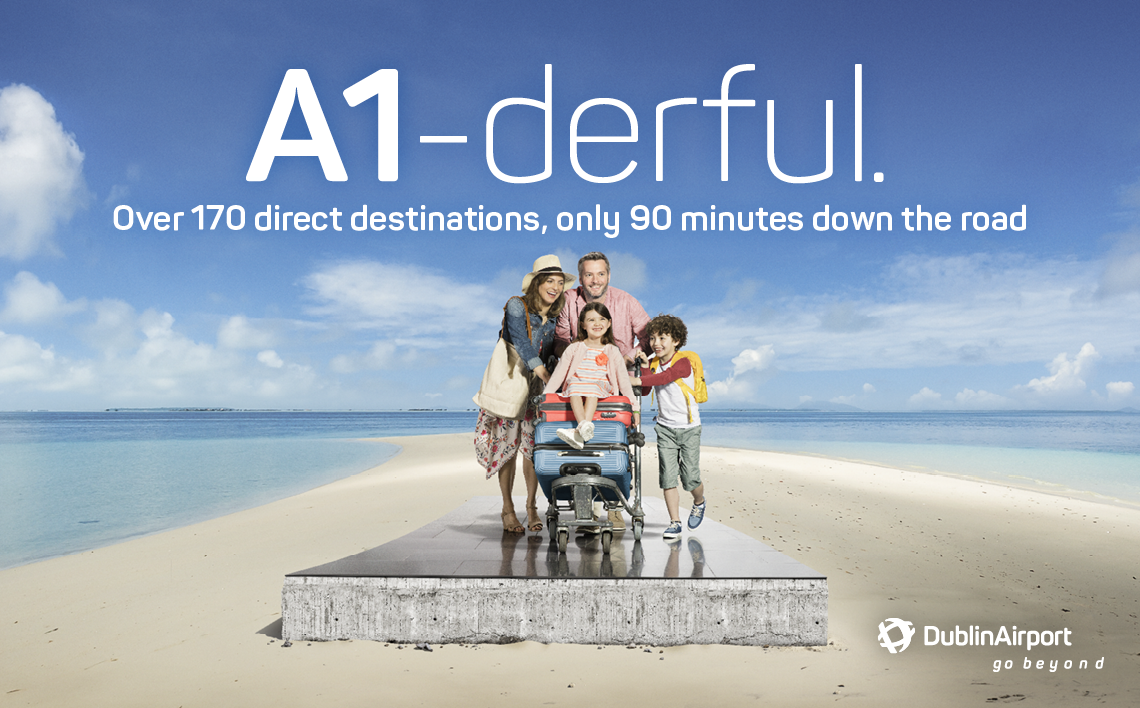 It's not surprising that Dublin Airport is a popular choice for many people in Northern Ireland, with over 170 direct destinations and only 90 minutes by car or 2 hours by bus from the centre of Belfast.
The information below has tips for residents of Northern Ireland considering Dublin Airport to travel from and back into the island of Ireland in 2022.
Ireland and the UK remain part of the Common Travel Area (CTA), which means Irish and UK citizens can continue to travel freely between Ireland and the UK.
To find out more about the direct destinations and airlines operating out of Dublin Airport for spring 2022, please click here.
To find out about our car parking options and prices, please click here.

Since the UK's departure from the European Union, Duty Free prices on alcohol and tobacco products have been re-introduced for all passengers travelling from the EU to the UK. For Northern Ireland residents, please review guidance from the UK Government's website, by clicking here.